RCRA Permit Compliance & Choosing the Right Disposal Facility Webinar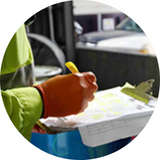 This event has occurred. Submit the form to receive a recording of the webinar.
Join the Clean Earth team on Wednesday, April 6th at 11 am EST as Cheryl Coffee and Greg Fink explore the intricacies of RCRA permitting and help customers choose the right disposal facility for their needs
Topics include:
Importance of proper permits, treatment methods, storage capacity
Proper profiling
Tools available to assess compliance
Key compliance indicators
Why is it important to maintain RCRA compliance and manage risk?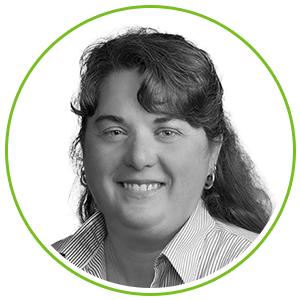 Cheryl Coffee
Sr. Director of Environmental Compliance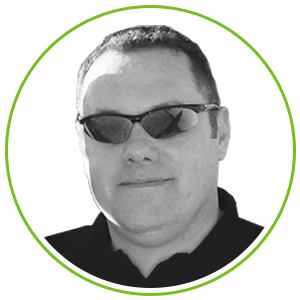 Greg Fink
Director of Operational EHS